Built on a foundation of playful elegance coupled with long-lasting quality, each garment tells a story.

Founded by Jacqueline Rabôt in 2020 with the intention of creating a different kind of fashion company, sustainability shapes the company's policies, its messaging, and the themes for each collection. Rabôt's goal is to be fully sustainable in all practices, while giving back to environmental charities and local communities.

With equal parts fantasy and lightheartedness, Rabôt's pieces feature unexpected blocking, ultra-feminine silhouettes, and signature silk shirt and pant sets. Rabôt's wild 70s inspired patterns pop against the luminous materials selected for each collection. Often inspired by cozy meals, nature and relationships, each collection is deeply rooted in memories.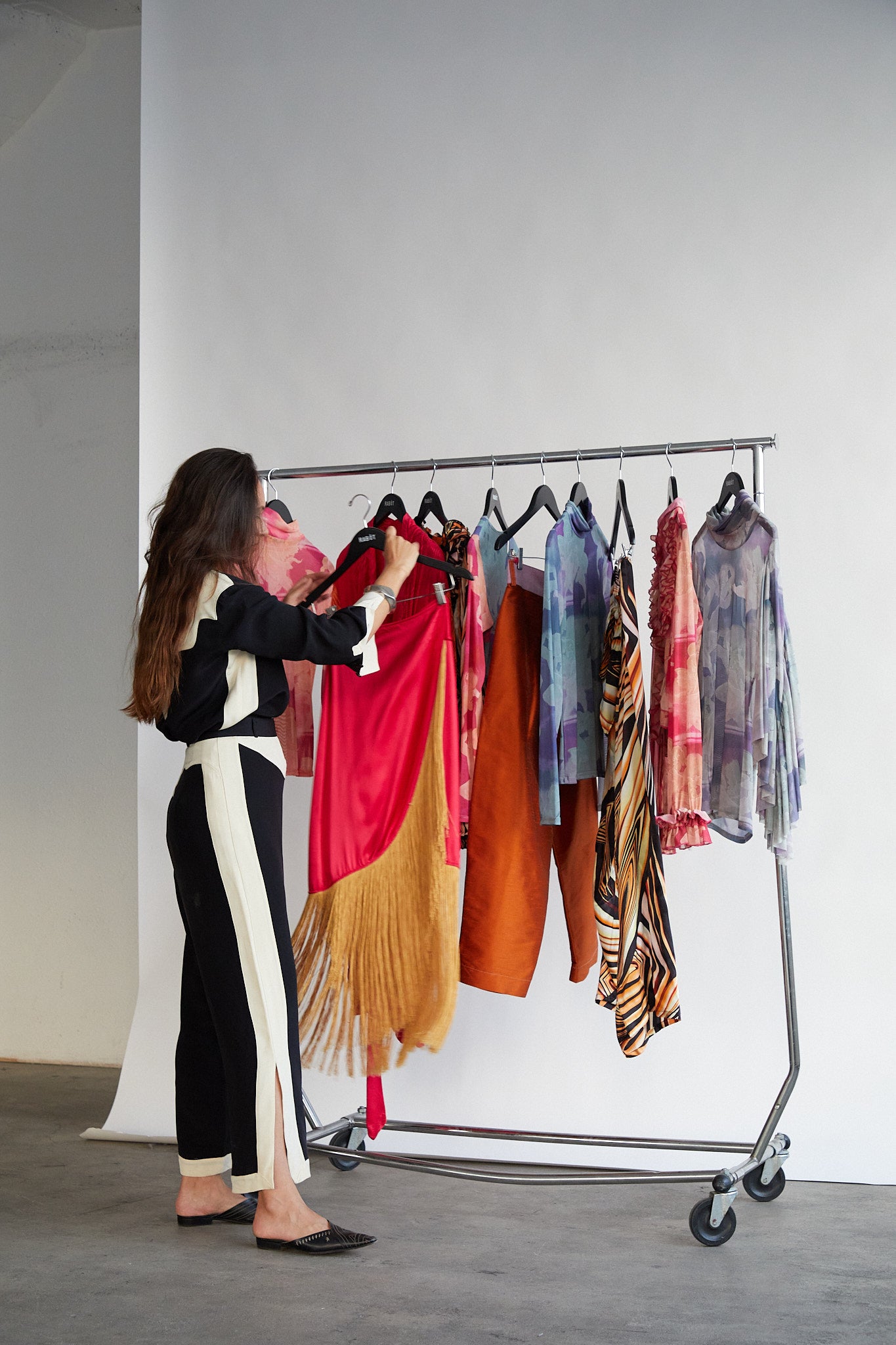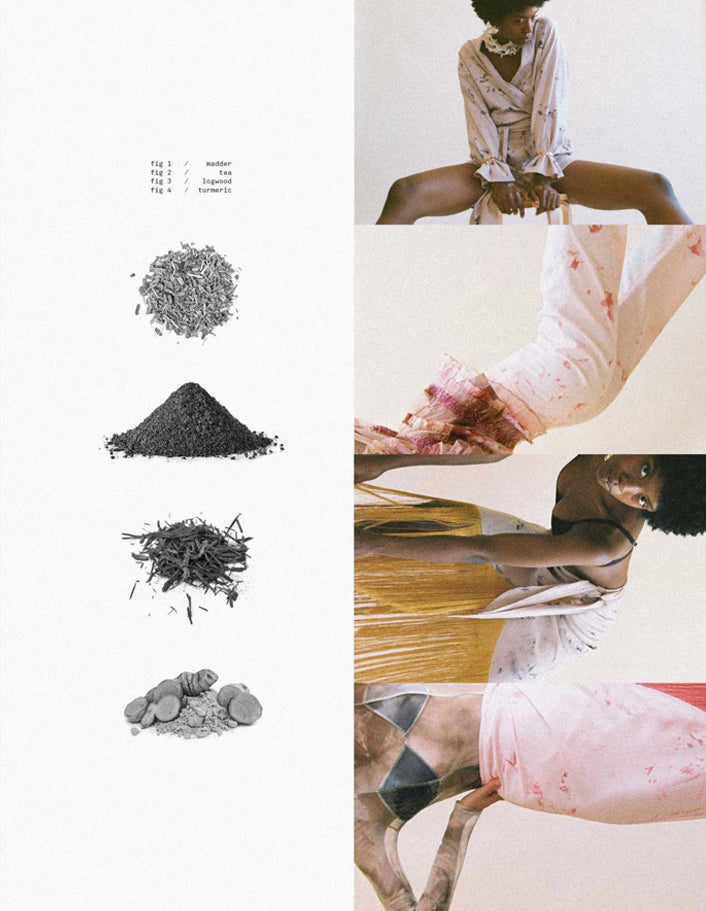 Sustainability
Our goal at Rabôt is to produce sustainable garments that are luxurious and modern. All of our production takes place in Los Angeles, California. We use a variety of eco-friendly materials throughout each collection such as recycled polyester, cupro, tencel, organic cotton and deadstock fabrics. We naturally dyed garments from SS21 with madder root, logwood, tea and turmeric. Our packaging is all made of recycled or biodegradable materials.
PHILANTHTOPIC EVENTS
Hosting meaningful events that initiate change bring joy to us at RABÔT. In October 2020, we hosted a collection preview and art auction where pieces from 10+ female artists as well as RABÔT garments were auctioned off to raise money for the California Fire Foundation.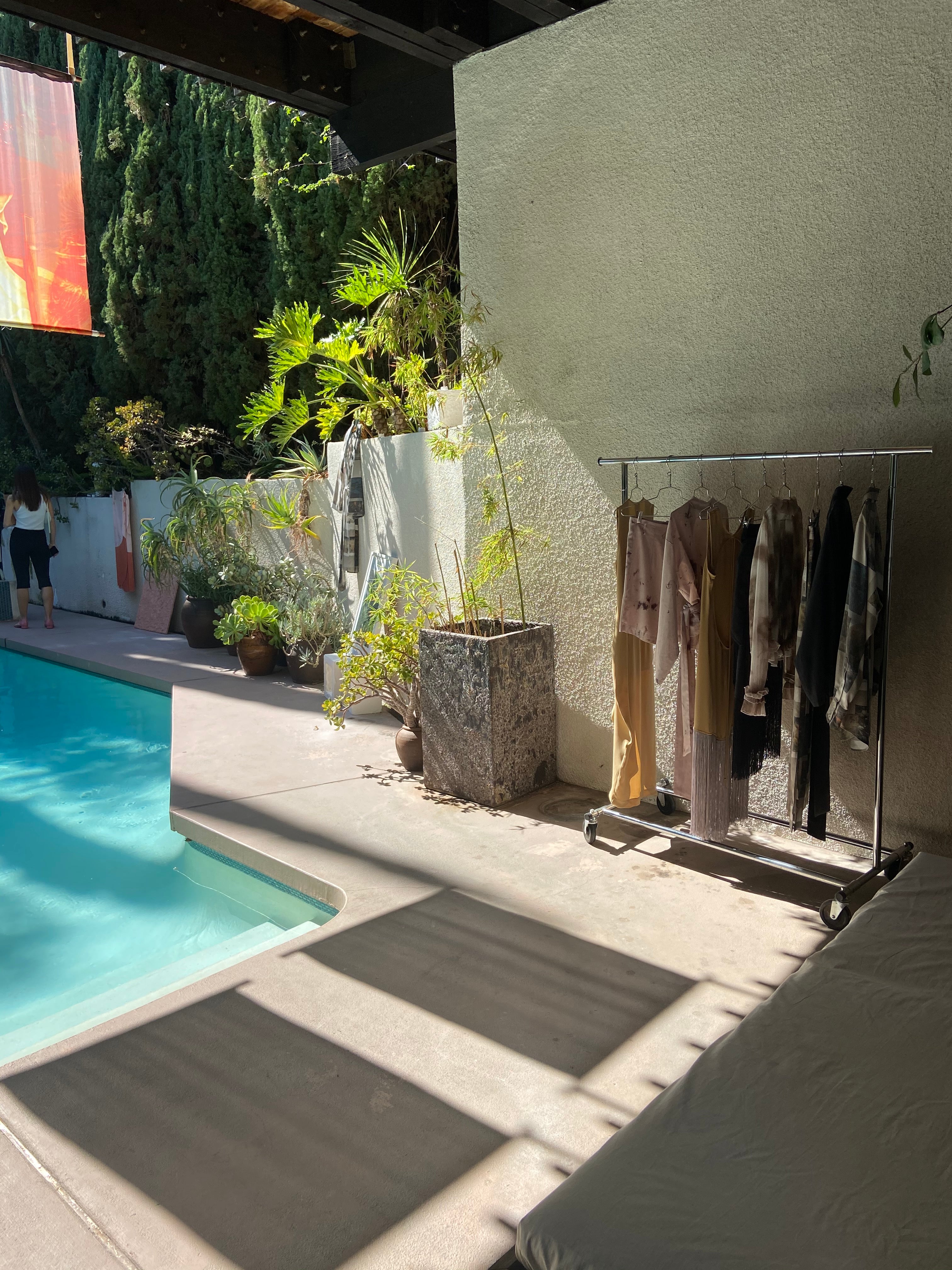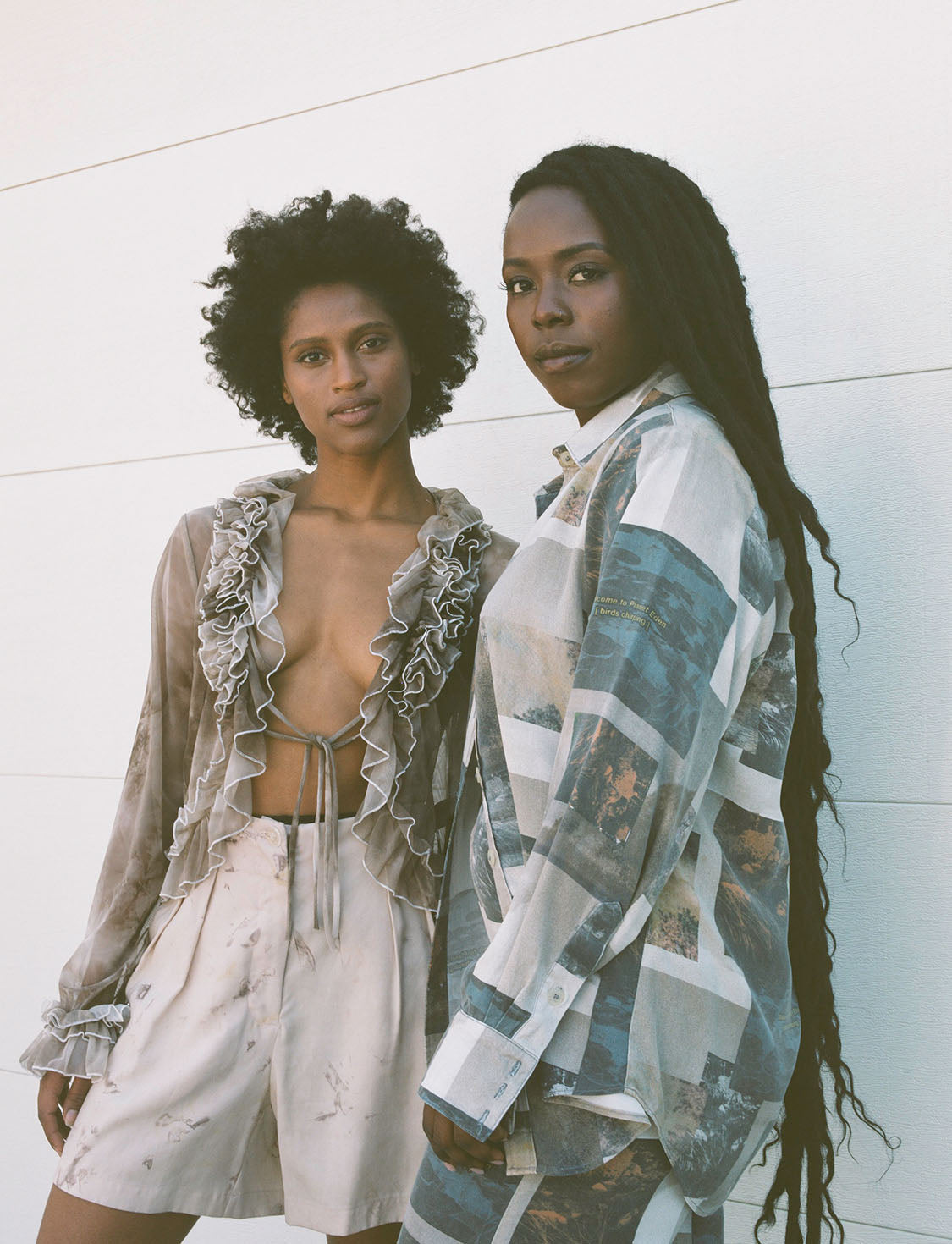 EMPOWERING OTHERS
We launched The Rabôt Female Portrait Series in April 2021.

In this series, we celebrate inspirational females based in Los Angeles. We've featured artists, activists, stylists, editors, musicians, photographers, and more.

We've asked each participant to invite a friend who inspires them so that they may be included in their feature. They are styled in Rabôt and the photo shoot takes place in their homes, adding a personal environment to each execution. We give them the opportunity to tell their story. We learn how they inspire each other and how they've been uplifted by each other.
GIVING BACK
"Community—building it, nurturing it, and creating a business that accurately reflects it—is at the core of Rabôt." - VOGUE

During the onset of the COVID-19 pandemic, we cut silk masks from our leftover fabric scraps. With each mask sold, we wrote poems and artworks to send to those in need of human connection such as caregivers at assisted living facilities, hospital workers, and people who are elderly, sick, or about to give birth.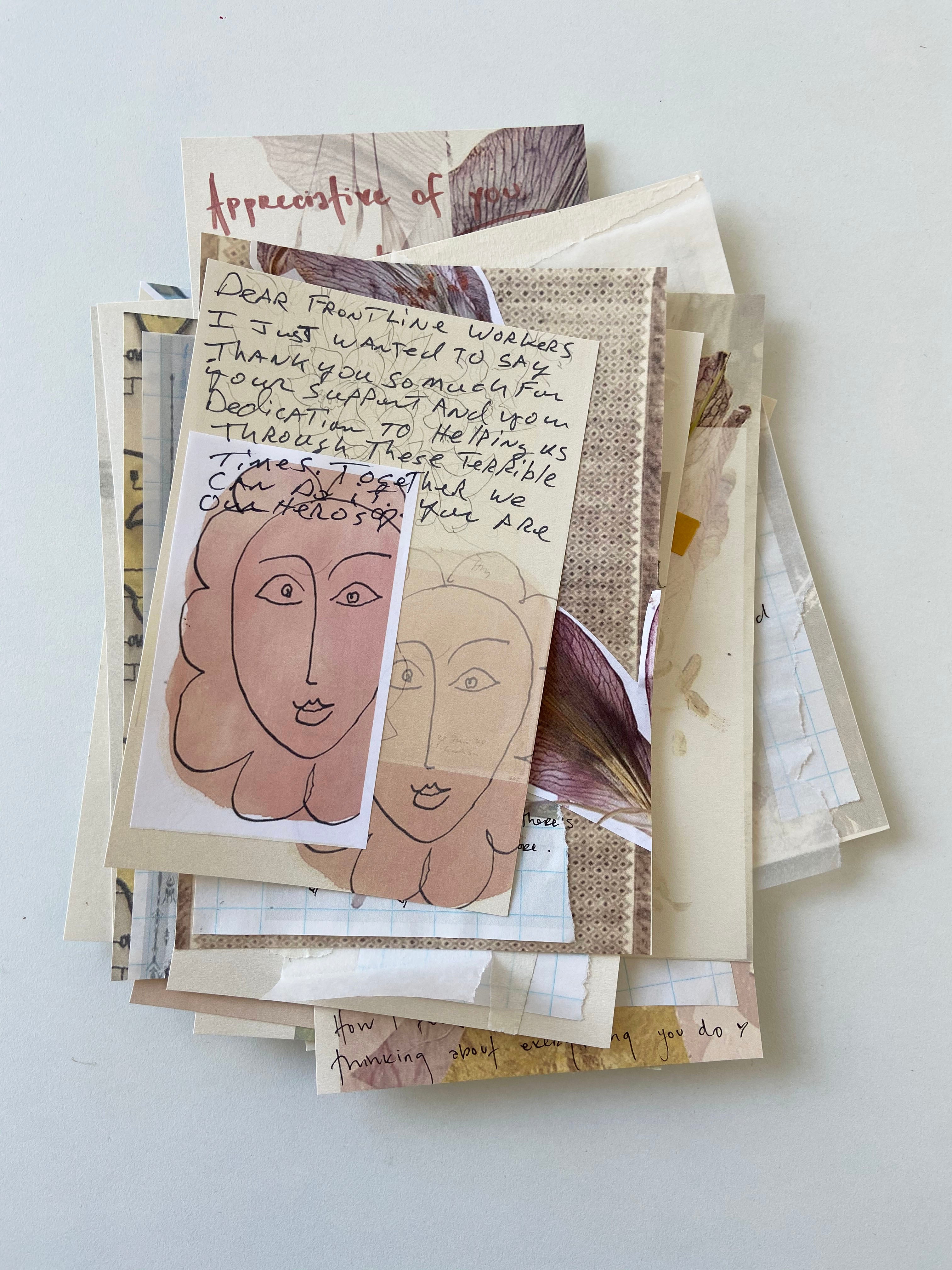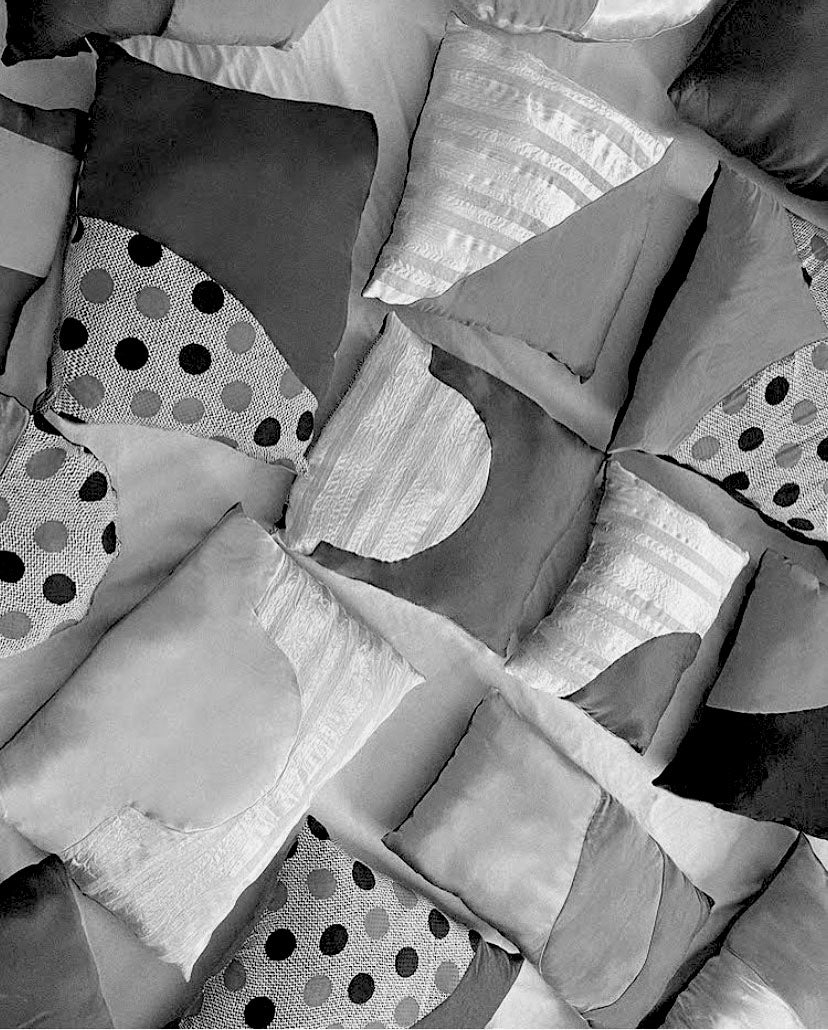 REDUCING WASTE
Every fabric scrap is saved with the intent to be repurposed into pillows, sleep masks and face masks.

Our founder was inspired by her time working at a sewing school where pillows were made from leftover fabric scraps that were sent overseas for the military. Our sewers and cutters keep each scrap which is then used for pillows. These pillows are donated to women's shelters in Los Angeles.
Founder — Jacqueline Rabôt